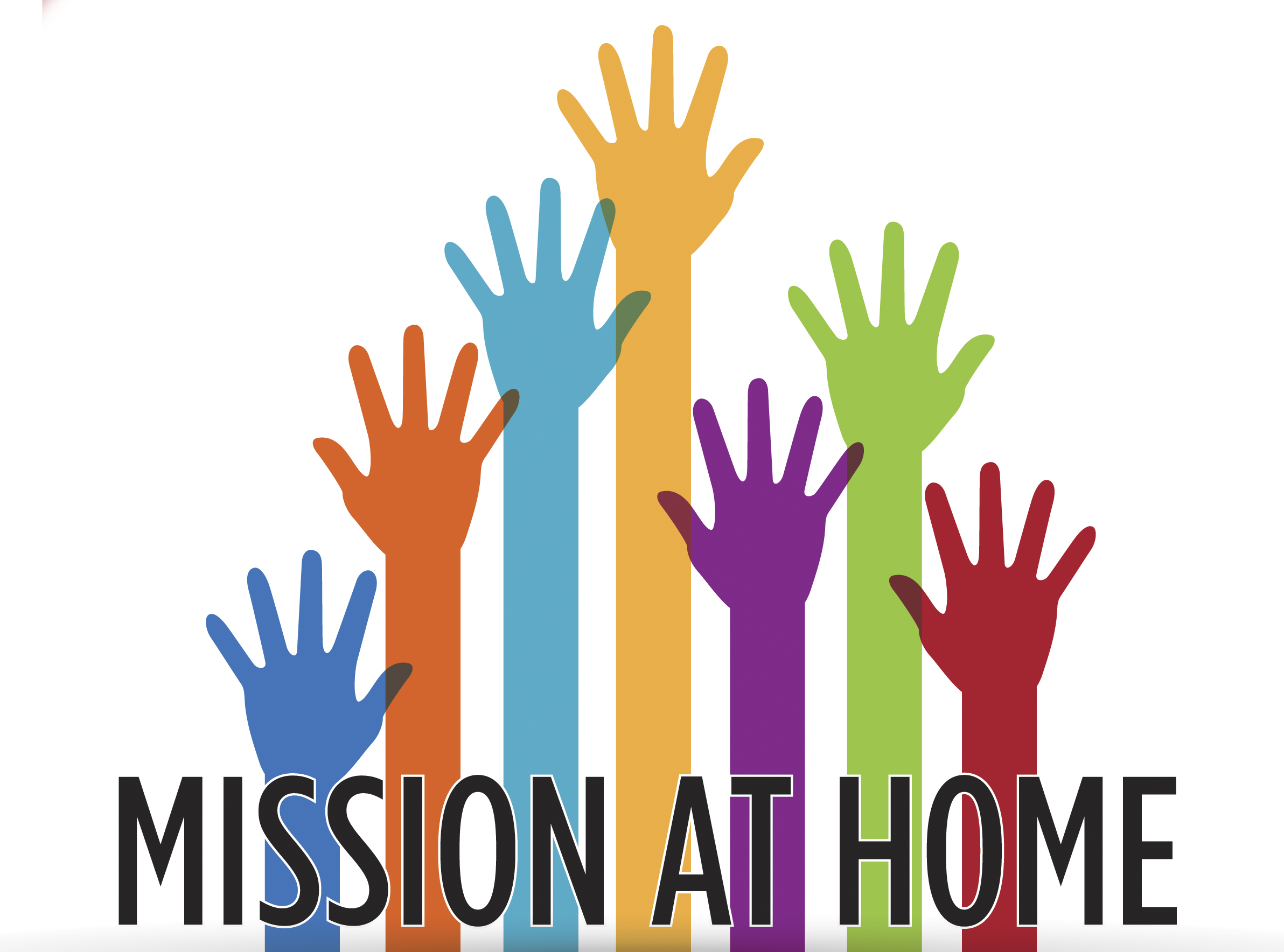 Do you ever wonder how you can make a difference without joining the Peace Corps? Although a mission abroad can be an invaluable experience for those who serve and for the communities who are served, more often than not, scheduling, financial resources or personal commitments keep you at home. But you can stay stateside and still make a difference.
Join in local parish efforts. There are many ecumenical efforts throughout the Diocese of La Crosse in which parishes collaborate to make a difference in their communities through Works of Mercy. The diocese has created a collection of events and activities as an overview of what some of the parishes are doing and who you can contact to get involved. Explore the directory at www.diolc.org/ministries/volunteer from the Parish Social Concerns office to see what is happening in parishes near you.
Plenty of fish. If months or years of volunteering are not doable, check with nonprofits that may offer mission opportunities at home and abroad for durations of two weeks or less.
Connect with Catholic Refugee Services. The U.S. takes in many refugees, and Catholic social service agencies are often the local partners working with government agencies to help resettle them. Refugees need help financially and with cultural integration until they can get grounded in a new country. Volunteer locally to help with their transition into your community, or donate to support those who do.
Language love. Learning English is one of the most important skills that refugees need to be successful in America. Local nonprofits or community organizations provide training and can connect you with eager students. Formal English as a second language (ESL) training and certification skills can be transferred to teaching abroad later on.
Newman Center or cultural connections on campus. Check out the Newman Center on one of the 5 campus locations in the Diocese of La Crosse. Stop by the UW-Eau Claire, Stevens Point, Stout and La Crosse Viterbo University centers for food, relaxation, prayer and worship. Some universities offer programs that connect international students with locals to provide opportunities for friendship, for learning about American culture and for places to celebrate the holidays. Volunteer to create a friendship that will last a lifetime.