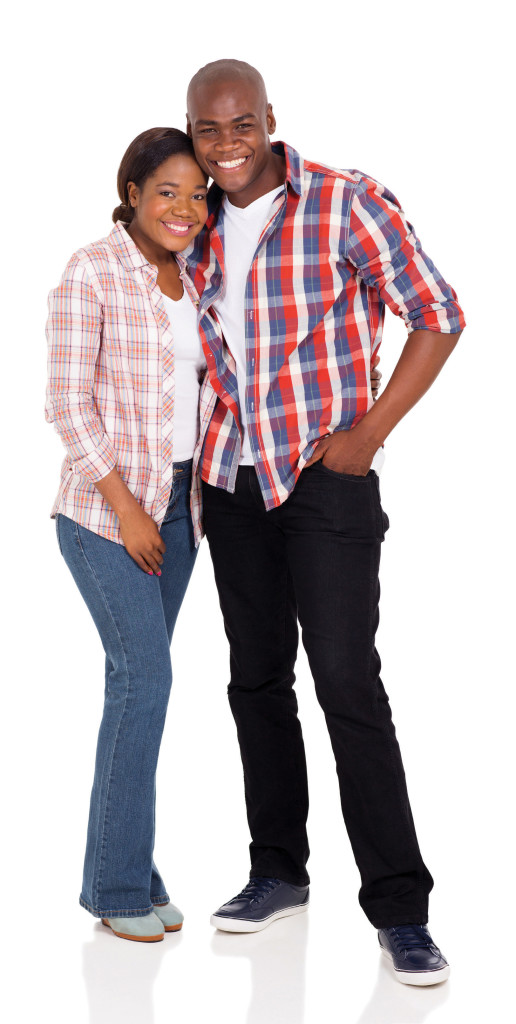 She says: I want to join a faith-sharing group
I want to join a small group at church that is for couples, but Jack is refusing to even give it a try. I think this would help us grow in our faith together.
He says: I don't want to sit around talking about my feelings
I actually think I'd prefer a root canal to sitting around and talking about my feelings. Can't Amy think of a different way for us to grow in faith?
What do they do?
Jack shows a refreshing honesty and sense of humor about an issue that's awkward for many couples. Since men and women are different, they often take a different approach to spirituality. Men may be inspired by images of spiritual combat, viewing spiritual growth as a deeply private struggle. Women may prefer to see prayer as establishing a relationship, as a vulnerable sharing of the heart.
Individual people have different spiritualities. A small group meeting doesn't have to feel as bad to a man as a root canal, however. Pope Francis recently praised prayer groups as "not only meeting centers to be at ease with friends and to be consoled somewhat, but hotbeds of divine love." (Pope Francis address, Feb. 8, 2016) Faith-sharing groups for couples also offer a chance to form close friendships with other people who share a vocation to Catholic marriage. Having like-minded couple friends provides immense support for a marriage.
A faith-sharing group is not the same as group therapy or a 12-step program such as Alcoholics Anonymous. Participants can approach the experience more casually. No one will force Jack to talk about his feelings! Many small groups follow a structure based on a book or workbook, so people can discuss the written materials, instead of their personal experiences. Some small groups are more free-form and resemble prayer circles. In either case, speaking up usually isn't required. Even if everyone is expected to pray out loud, Jack can ask the group to pray for a "private intention," without saying anything more explicit.
Additionally, if Jack wants to share his spiritual life with his wife in greater depth, they could choose a spiritual book to read together and discuss. They could also pray a rosary together at home, assigning a prayer intention for each decade, or even attempt to pray out loud more spontaneously. Listening as Jack reveals his personal prayer intentions may create the spiritually intimate relationship Amy craves, all while maintaining the privacy Jack needs.
Note: Nothing in this column is meant to provide psychological or medical diagnosis, treatment or opinion.
by Dr. Manuel P. Santos and Karee Santos are co-authors of The Four Keys to Everlasting Love: How Your Catholic Marriage Can Bring You Joy for a Lifetime (Ave Maria Press, 2016).